A Family Affair
In 2016 Jacqueline was invited to give a concert in Norfolk with her husband, bass-baritone Simon Grant, and teenage daughter, Eleanor Grant (singer and double bass player). 'A Family Affair' was born, an eclectic concert programme of solos, duets and trios based on a family theme - everything from Henry Purcell to jazz and contemporary musical theatre! Jacqueline presents, sings and accompanies on the piano, Eleanor sings and plays double bass/electric bass and Simon provides vocal 'percussion' as well as singing, and writing many of the arrangements.
Since that first concert they have been invited to perform at festivals and concert series throughout the UK.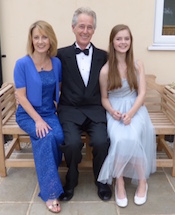 ELEANOR GRANT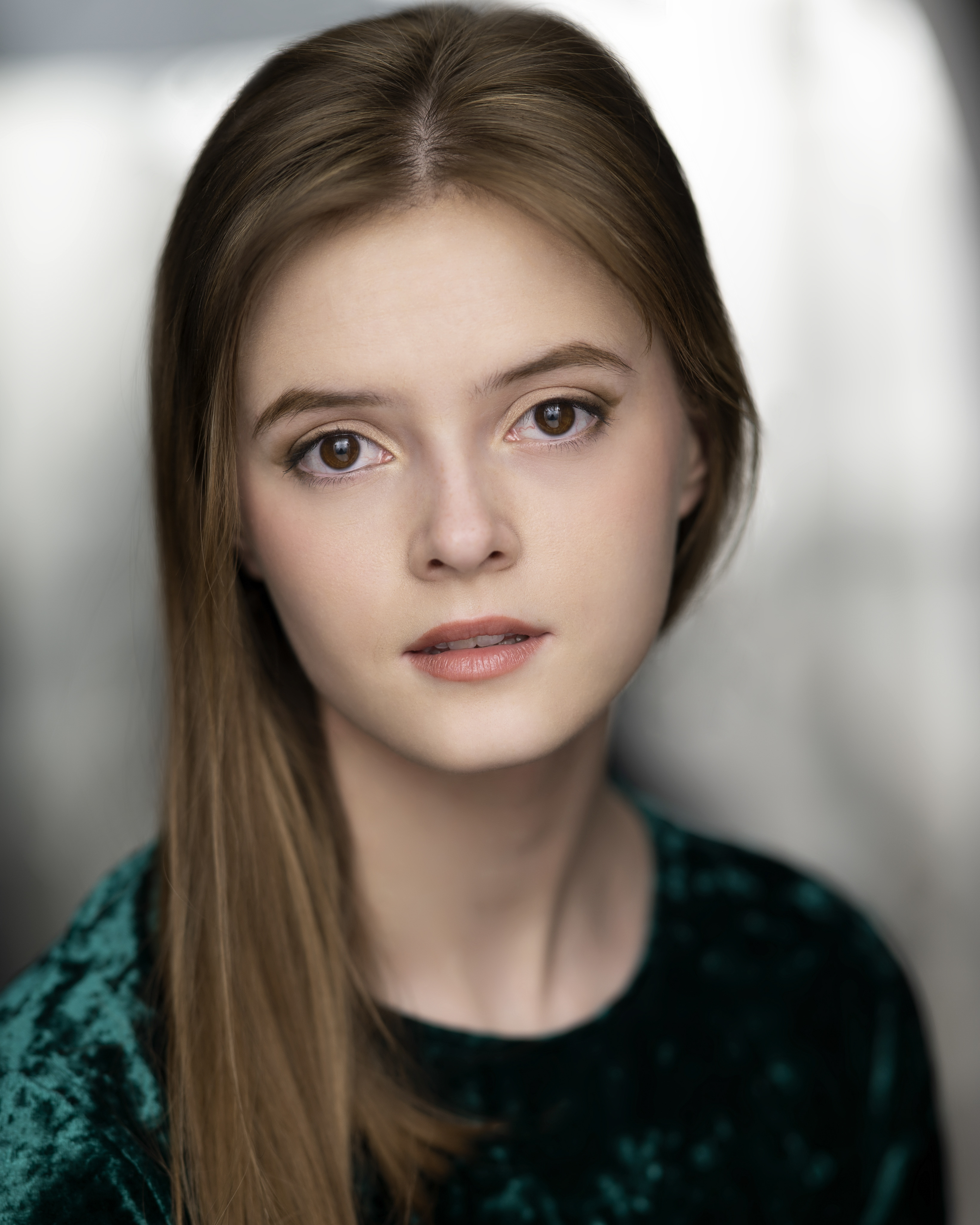 Eleanor Grant was educated at Queenswood School for Girls, Hertfordshire, where she held both music and drama scholarships. She is now a full-time student at the Royal Academy of Music (double bass scholar). Hailed as "one of Britain's greatest talents" (Hollywood in Vienna 2019), Eleanor is an accomplished singer, actress, double bassist and bass guitarist, holding versatility at the core of her identity. She was chosen to play alongside members of the BBC Symphony Orchestra at the Royal Albert Hall in the Last night of the Proms 2016 in a new commission Raze by Tom Harrold and has played under the baton of several eminent conductors including Gustavo Dudamel, Sakari Oramo, Sir Mark Elder and Edward Gardner. She has played with the Echo Ensemble and with the Orion Orchestra at London's Cadogan Hall. Theatre productions include Cy Coleman's City of Angels (for RAM), Sondheim's Into the Woods (for RADA) and, in 2020, Jason Robert Brown's The Last Five Years (Minack Theatre, Cornwall).
As a child Eleanor starred in the film Nativity 2! and regularly sang at Abbey Road Studios, recording vocal solos for composers Ennio Morricone, Rachel Portman, John Debney, Patrick Doyle and Alan Menken. She has worked for record producer Guy Chambers, (solo backing vocals for Robbie Williams). Her solo voice can be heard on the main titles of the 2011 film Dream House starring Daniel Craig and in the opening sequence of Disney Dreams at Disneyland Paris (20th anniversary show). Other film soundtracks include Eurovision Song contest: The Story of Fire Saga, Cinderella, Disney's live-action remake of Aladdin and (in 2021) Cruella.
In 2018 Eleanor was the vocal soloist in a film showing of The English Patient (Avex Classics) with live orchestra at the Royal Albert Hall (with the RPCO). She performed the same concert in China (Shanghai Symphony Orchestra) and in 2019 appeared with the Orchestre Philharmonie du Luxembourg. She also travelled to France to be the featured soloist in Titanic Live. Eleanor was honoured to be invited by Gabriel Yared to be his soprano soloist in a televised gala concert 'Hollywood in Vienna'. Yared was presented with the 2019 Max Steiner Film Music Achievement Award at the concert held at the Vienna Concert Hall, Austria, and presented by the city annually to a world-renowned film composer. Eleanor recently made her solo debut with the BBC Concert orchestra, recording The Way of Light by Nigel Hess, available on iTunes, Apple Music and multiple streaming platforms. Eleanor is a keen songwriter, influenced by jazz, pop and soul, and is currently working on her own album.

www.eleanorgrant.weebly.com


@itseleanorgrant
---
SIMON GRANT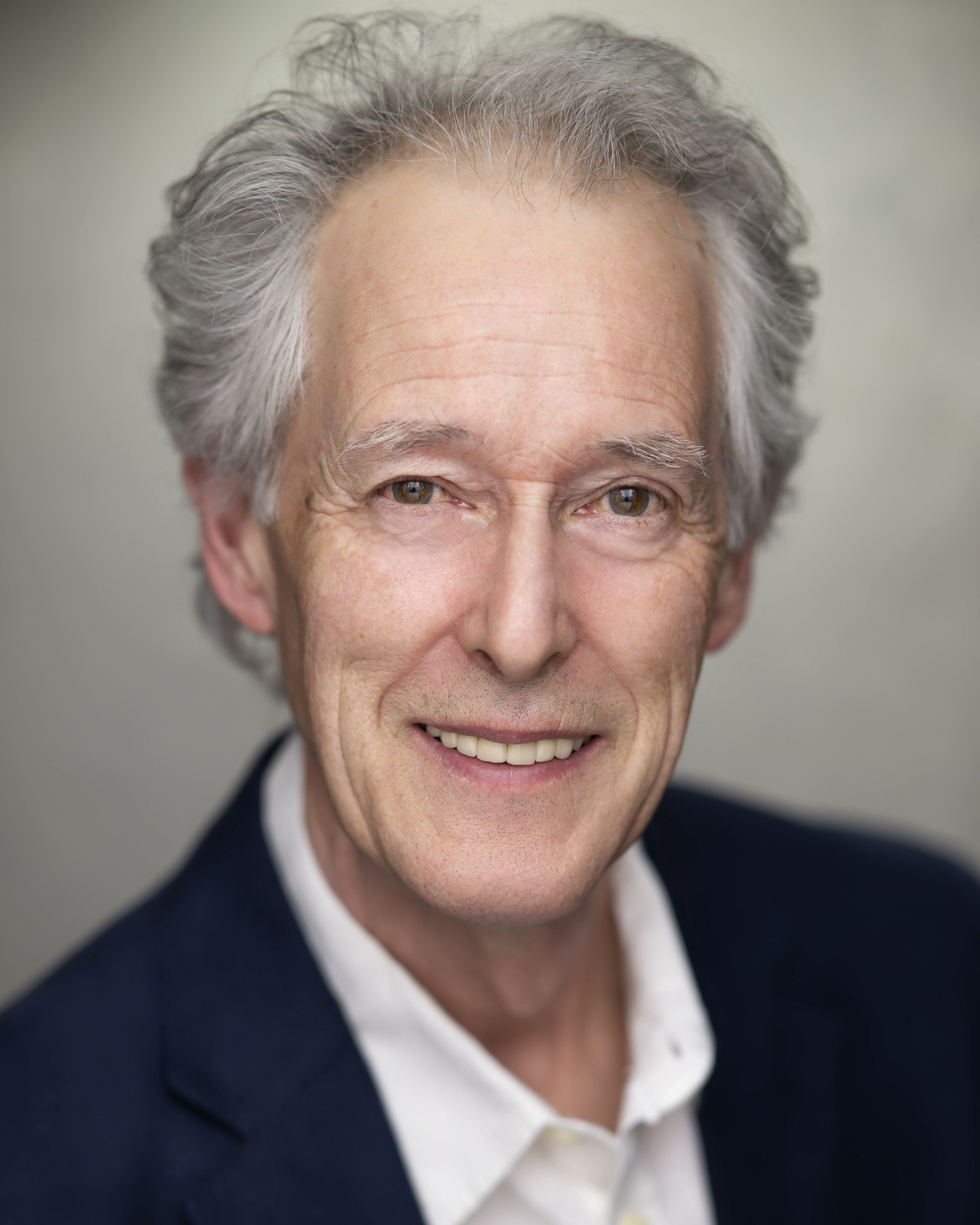 Simon studied singing at the Guildhall School of Music and Drama. He began his career in the BBC Singers and the Swingle Singers. His rich bass-baritone voice is much in demand in mediaeval and baroque music. His many solo recordings include Monteverdi's Vespers, Bach Magnificat (Andrew Parrott), Charpentier's Te Deum and Missa Assumpta est Maria (St James's Baroque Players), John Blow's Venus and Adonis, Locke's Psyche (Envy and Bacchus), Monteverdi's Orfeo (Caronte) and The Play of Daniel (Balthasar). He played Caronte in Peri's Orfeo at the Drottningholms Slottsteater, Stockholm and appeared in Purcell's Dido and Aeneas (Sorceress) on London's South Bank (celebrating 50 years of the RFH). He sang the role of Caronte in a semi-staged production of Monteverdi's Orfeo at the Royal Festival Hall, directed by Jonathan Miller, to great critical acclaim. Further performances were staged in Norway, Beijing, the Canary Islands, Luxembourg, Warsaw, Budapest and Mexico City. South Bank concerts include the Bach St John Passion (Christus) and Purcell's Indian Queen. He performed Purcell's The Tempest at the Cite de la Musique, Paris and in Prague (2016).
Simon Grant's involvement in contemporary music has led to performances with the Matrix Ensemble, Electric Phoenix, Ensemble Modern, Tenebrae and Synergy Vocals at venues such as Carnegie Hall, Lincoln Centre (New York) and La Scala, Milan. He has sung The Father in Kurt Weill's Seven Deadly Sins many times, most recently at Glasgow City Halls with the BBC Scottish Orchestra (2016). He sang the world premiere of Where Two World's Touch (by Helen Chadwick and Howard Moody) at the Salisbury Festival and appeared in David Byrne's Meltdown Festival on London's Southbank.
Simon can whistle and hum at the same time, an unusual talent he has demonstrated on numerous radio and television programmes worldwide (including Radio 4's 'Pick of the Week'). His daughter, Eleanor, shares this talent and they were both featured on the recent radio programme 'The Whistling Woman' (BBC Radio 4). Simon's whistling is featured in the films Shrek, Shiner, Two Brothers, Sherlock Holmes and Wallace and Gromit - Curse of the Were-rabbit. Simon's vocal special effects have been heard in TV commercials and at the 2007 Academy Awards, Hollywood, when he helped recreate vocally the soundtracks to famous scenes from movies such as Jaws, Brief Encounter and Psycho.